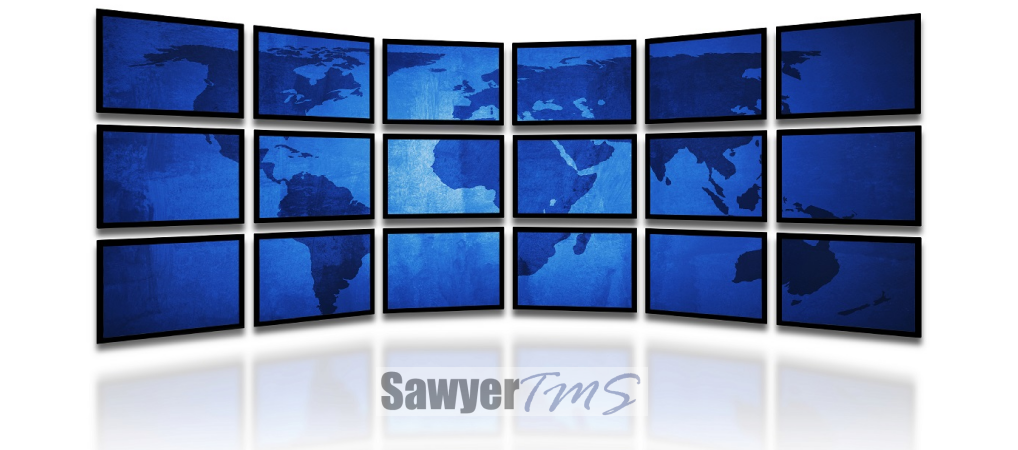 Sawyer TMS produces a variety of special events and welcomes your participation and input. We created this space for you to learn more about what we are doing. Use the form below to communicate with us.
 Several times a month, Doug hosts original material in a webinar format.  Webinars are usually one or two hours in length and are of importance to professionals concerned with Talent Management issues.
Join a webinar
| | | |
| --- | --- | --- |
| Date | Time | Topic |
| | TBA | |
| | | Private one on one sessions available booking now. |
| | | |
| | | |
| | | |
There is always something happening at Sawyer TMS and we encourage you and your group to join in and get involved. One of our most well attended and most popular workshops is The Complete JobSeeker workshop held via conference call. Geared towards job seekers that need to improve their interviewing skills, We walk you through the behavioral question answer pattern SAR and teach you how to build answers that work for you. This is hands on – NOT theory. You will finish the sessions with actual SAR answers you can use for YOUR experience.   
COMING UP!   
Scheduled Events
The  workshop session #55 begins on TBA. It is a 2 hour session with a 1 hr follow up session for group Q&A on (time and date tbd) . Payment deadline to join session #55 is COB TBA.
The Complete JobSeeker Workshop is $225 per person – all materials provided.
Select the Session # from the drop down menu below according to the date you want to attend then click Buy Now.
Get a new resume –   
Send your resume in for a free review.  
They say you get one shot and about 15 seconds for your resume to make an good first impression. If you believe that, you better have your presentation in top condition before sending it out.  How do you know it is ready to send?  Well, that's where I come in… After 31 years of reading and writing resumes. I can tell what it needs to look like, what it needs to read like, and what if anything you need to do to make it recruiter ready.  
Take the first step to a better resume… Send your current resume to me. I will review it and call you back to let know what I think… If I can make improvements I will explain how and what it will entail.
Most people out there looking for a new position don't realize that their resume reads like a job description. On top of that, they don't know how damaging it is to their chances. A resume has to be done just right. If not, it won't present you in the best light possible. I can tell you… most every executive resume I present needs to be reworked in someway BEFORE my client gets to see it.
 Send your resume in for review. Upload your current resume to me at www.sawyertms.com/media. I will check it out and meet with you one on one by telephone or SKYPE depending on where you are and tell you how to improve it. 
I will quote a price for the work when we talk but to give you some idea… resume work starts at $325. I will work towards that clean, crisp, classic executive look you can hand the ANYONE and feel great about it. 
Book a time to discuss with me One-on-One  meetme.so/DouglasLPilarski
Book Douglas Pilarski for an event
Need a keynote, an emcee, a workshop host, a speaker, a pair of hands, or …… Call me…I travel out of John Wayne Airport in OC/Southern California depending on what I am doing and when.  I have a bag packed and a speech in my blazer pocket so don't hesitate.
Let me know how I can help
 

I book consultations based on your schedule. I make myself available when you are and can tailor support to your unique needs. Executive Search Strategy, Board Level consultations, Job Search Strategy, Mock Interviews, Executive Coaching, Training topics. I can do phone, SKYPE, and in person depending on the situation. I am available by the hour, monthly retainer or block of hours (project) arrangement.
Book time to talk with me One-on-One  meetme.so/DouglasLPilarski
Send us something   Resumes, job spec, event tickets, books to review, music, PDFs, portfolios, whatever.
 Thought for today:
"Until the lion learns to write, every story will glorify the hunter."
 Thought for tomorrow:
           "Beautiful young people are accidents of nature, But beautiful old people are works of art."    ~Eleanor Roosevelt